---
Strength witnesses brand strength: HDC won the CCTV advertisement of authoritative media
---
HDC ® Transparent display strong landing on CCTV
CCTV-7 Military Defense
CCTV channel lunch break prime time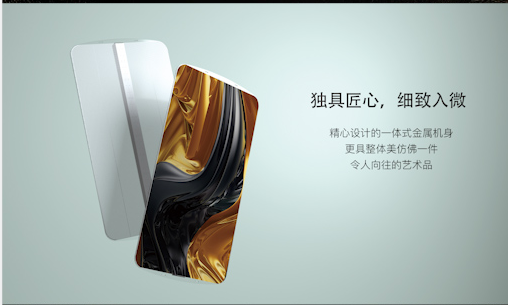 HDC ® Since its inception, Translucent Display has adhered to the brand concept of "technology lights up the city". With science and technology as the source of development, we will integrate scientific and technological innovation and cultural creation perfectly, create a new mode of culture, innovation and media, bring "vision" to life, and strive to become a globally influential LED creative business display solution provider.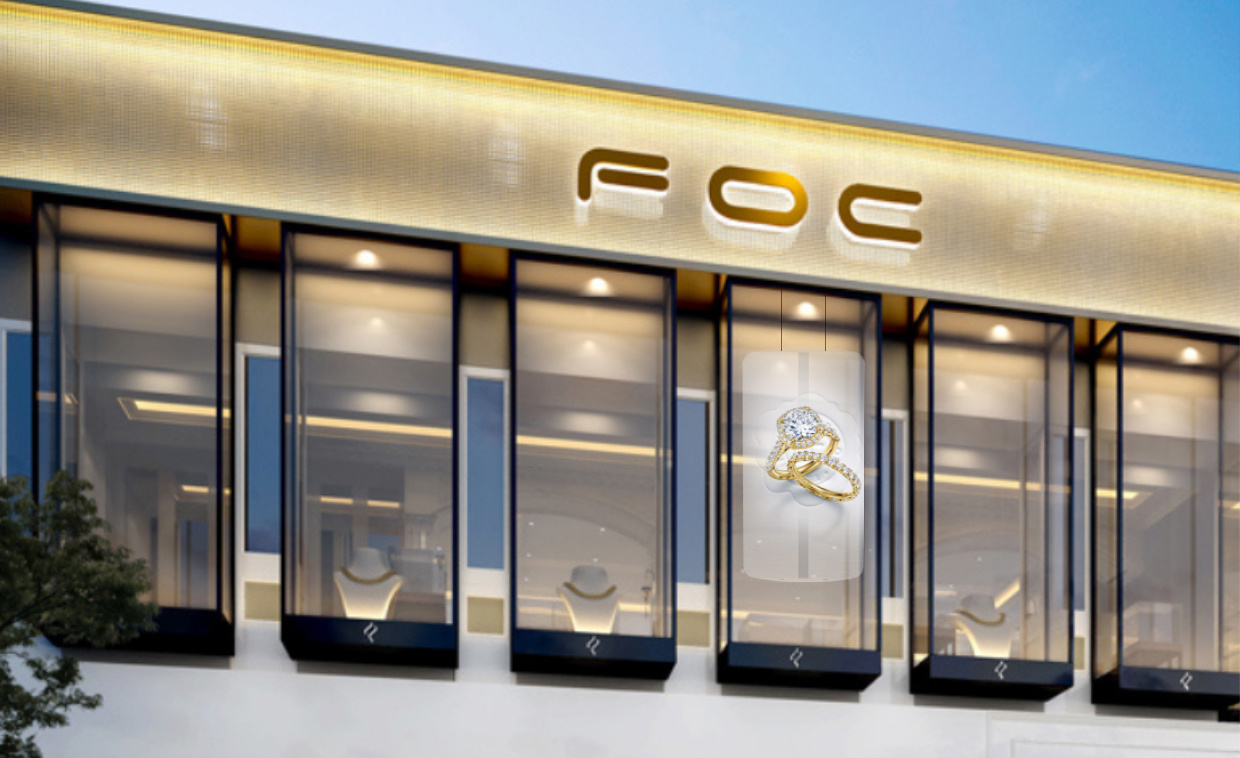 HDC ® The main product lines of Translucent Display include Translucent all-in-one machine, window/ceiling series, curtain wall series, grille series and flexibility
Series, spherical series, dynamic matrix series and other creative display products. It can be widely used in commercial real estate, stage art and exhibition
Display, chain brands and other cultural media scenes.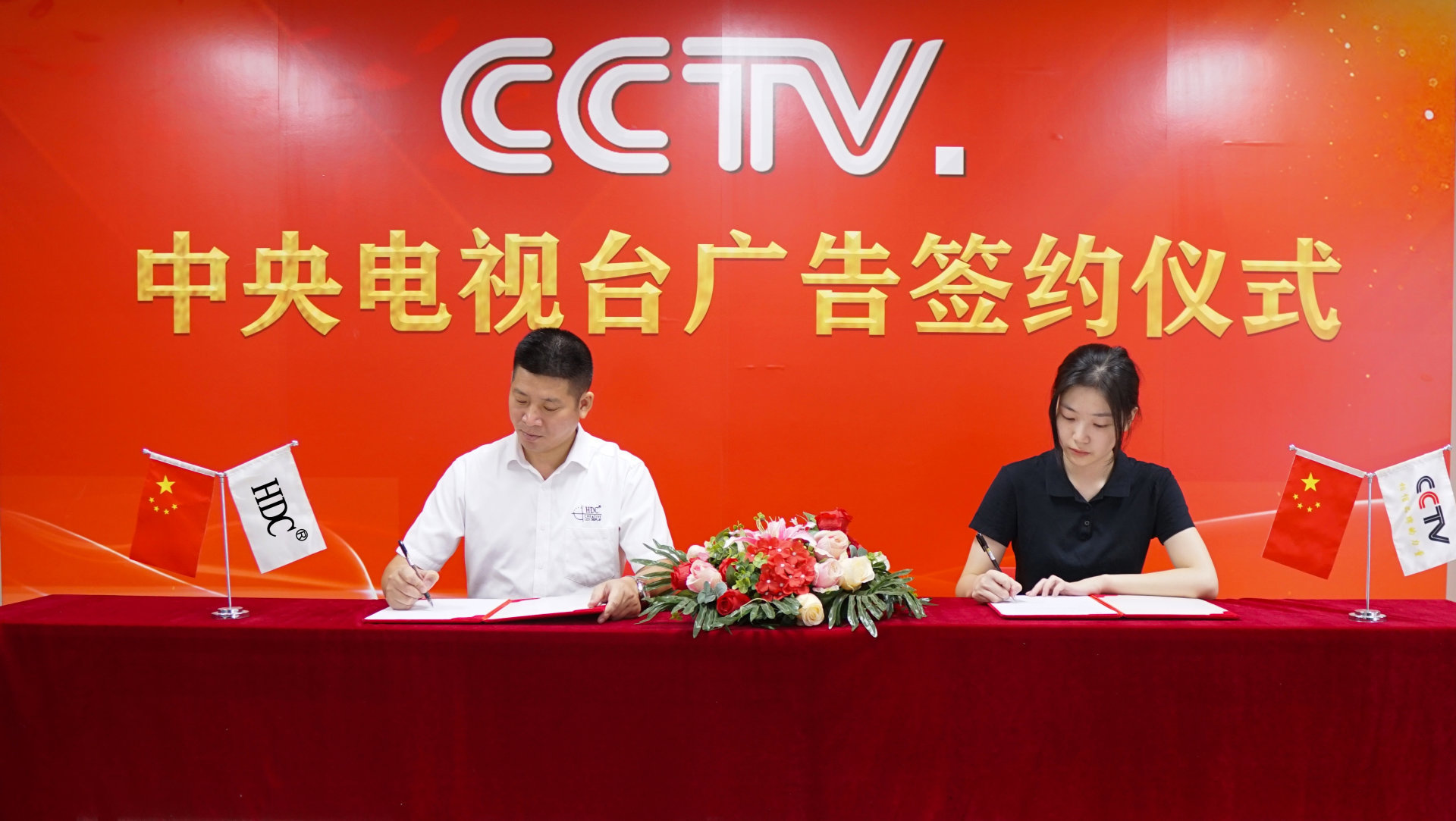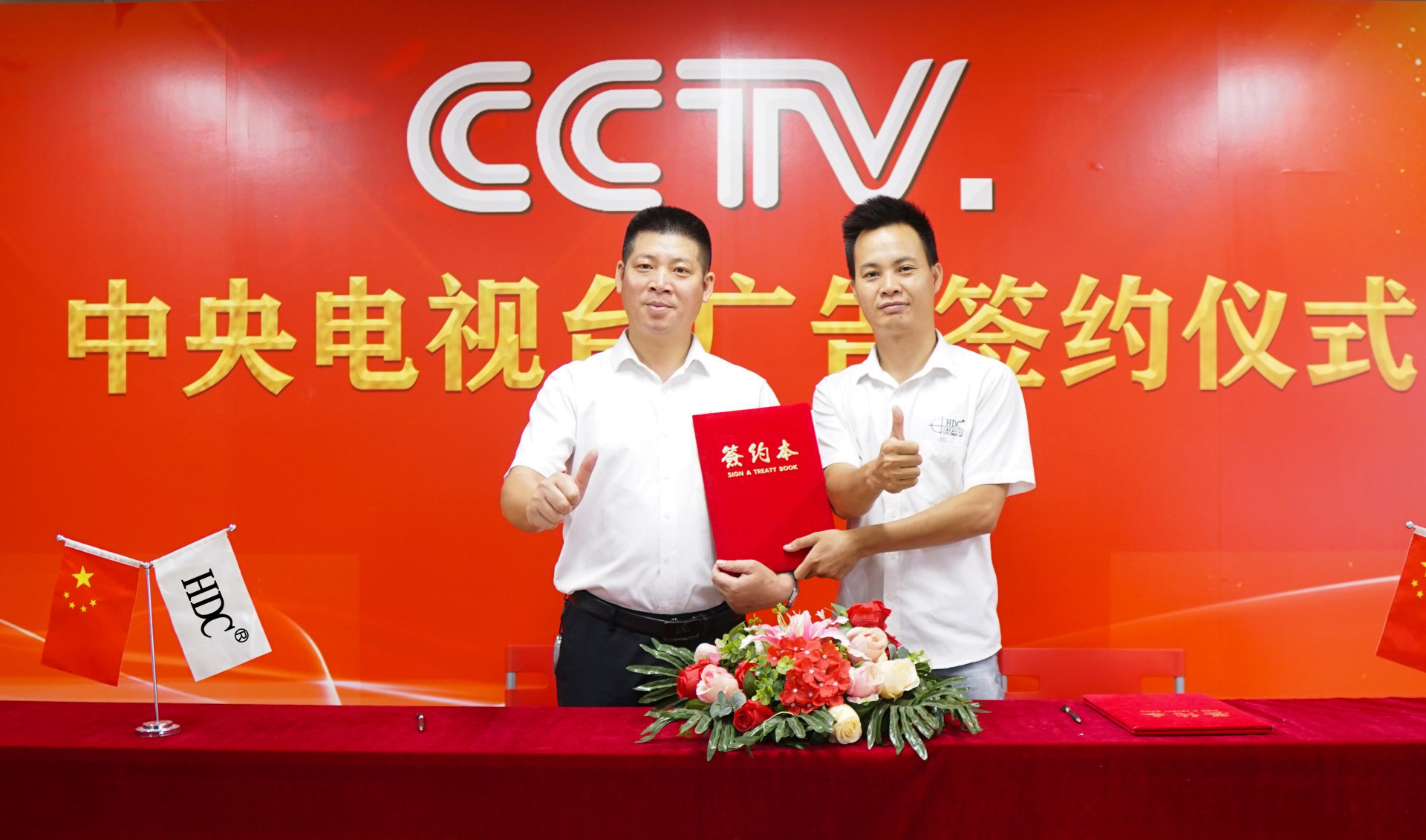 HDC Thorough Display has strong technical strength and rich experience in R&D, design, manufacturing and engineering installation
High quality management team and professional technicians, plus ten years of experience in LED product R&D, production and engineering construction,
It makes the company in the leading position in the field of LED display and control technology in China.

As a media platform with the greatest credibility and influence in China, CCTV is the most high-end and authoritative media platform in China
We must be responsible for the national consumers, and the product quality, company reputation and operation, and trademark legalization are all extremely strict
examination. This HDC brand advertisement broadcast on CCTV is not only the best witness of enterprise strength, but also confirms that HDC has become the industry
Confidence in leading brands. It is believed that with the heavy launch of HDC brand in CCTV advertising, HDC will gain great popularity
And will lay a solid foundation for the next step of market development.